Welcome to Gryts logistics center
We take care of all your logistics needs
We offer our customers the full range of logistics solutions.
We take care of all your logistics needs so you can focus on selling and growing. Gryts have cost-effective solutions customized for every klient. We are located outside Orebro in the middle of Sweden and we handel everything from parcel to full loaded containers. Below you can see some of our daily services.

Loading and Unlodaing
Quality controll
Repacking
Labeling
Order processing
Freights
Distribution
Customerservice

We are using Ongoing which is a warehoussystem optimized for third party logistics. The system allow our customers to have full controll on the stock and possibility to place order directly.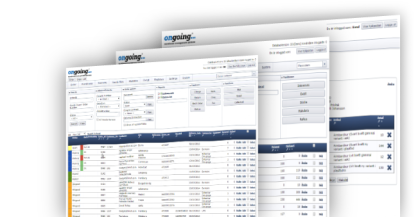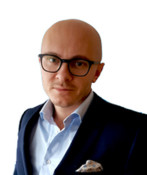 How can I be of service?

Phone: +46 703210005
Email: erik@logistikpartner.se
TEL: +46 703210005
EMAIL: erik@grytsgroup.se
WEBB: www.grytslogistikcenter.se
Björnhammarens Bruk AB
Box 22111
70204 Örebro